WHAT WE OFFER
Click on individual services to learn more
Individual & Business Tax Service
Full Charge Bookkeeping
Incorporation and Dissolution
Payroll and Sales Taxes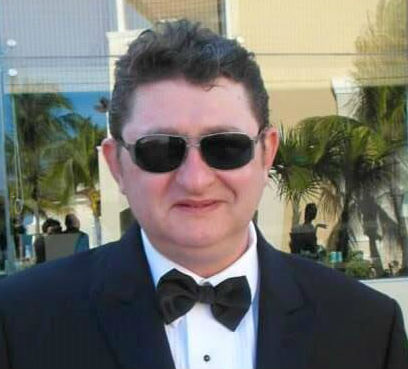 EDUARD EPELBAUM
Owner at NY Tax Service Pro, Inc
Eduard Epelbaum: With over 12 years of diversified professional experience, Eduard worked for a number of public accounting firms in NY, NJ and CT prior to launching his private practice. Eduard is a graduate of Touro College in NYC with BBA in Business Administration and majors in Accounting and Finance.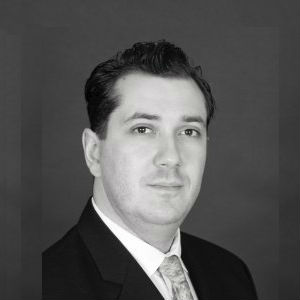 ROSS BALAGULA, CPA
Owner at NY Tax Service Pro, Inc.
Rostislav Balagula, CPA: With over 12 years of experience, Rostislav held various positions in public accounting and private financial services firms. A Certified Public Accountant in NYS, Rostislav received his BBA in Business Administration with major in Accounting from Bernard Baruch College in NYC.